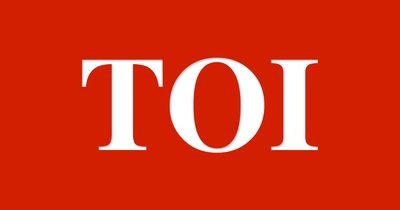 Sindri: As many as 13 persons of Dhanbad, who were sent home after their mandatory 14-day quarantine period came to an end, tested positive for Covid-19 on Saturday, bringing the delay in testing of samples at Dhanbad's Patliputra Medical College and Hospital under scanner on Sunday.
The district till Saturday saw a total of 30 cases of Covid-19, of which, 26 are active after four patients recovered. Dhanbad has not recorded any death till date.
The samples of the 13 persons, all migrants from various parts of the country, were collected on May 14. Sources in the district administration said many others were also allowed to go home even before their quarantine period came to an end as they were asymptomatic.
Of the 13 who tested positive, two hail from Hirapur in Dhanbad, one from Azadnagar in Bhuli area, three from different villages of Baliapur and one person each from Malkera, Lodna More Jharia, Gomoh and Kenduadih. While the residence of one more migrants is yet to be ascertained, two others are said to be from West Bengal's Purulia district.
Though curfew has been imposed in Hirapur, Bhuli and Malkera, the district administration is busy identifying areas to be brought under containment zones and persons who came in contact with positive patients so that their swab samples can be collected for tests.
A senior doctor in PMCH on condition of anonymity said, "Despite testing more than 500 samples per day, there are more than 3,500 cases pending in PMCH. Swab samples from eight neighbouring districts are coming to PMCH for tests."
The doctor added, "Doctors and lab technicians come to the hospital in the morning and work till midnight. With limited manpower and just three testing machines, one should not expect more from them."
Meanwhile, Dhanbad deputy commissioner Amit Kumar and civil surgeon Dr Gopal Das did not respond when contacted.