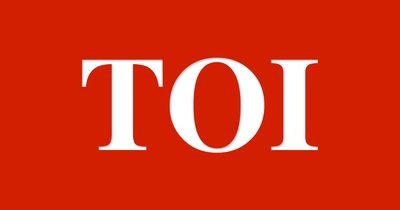 Hazaribag: Three persons, including two migrant workers who returned to the district recently, were found dead at different places here on Friday night. Police said the trio died due to different causes. Their bodies were taken to Hazaribag Medical College and Hospital for autopsy on Saturday.
In the first incident, the body of 50-year-old migrant identified as Baleshwar Yadav of Hethli Bodra village, was found with multiple injuries under a bridge in Bishungarh police station area. Yadav, a driver by profession, returned from Mumbai earlier this month days ago and had spent 14 days at a quarantine centre. SP Karthik S said police have started an investigation in the case and evidence suggested that Yadav died from a drunken brawl.
Another body of a migrant from Barkatha, who also returned from Mumbai two days ago, was fished out from a river. He drowned while bathing, police said. The third body, yet to be identified, was found near the Kubri river along NH-33 under Ichak police station, the police added.