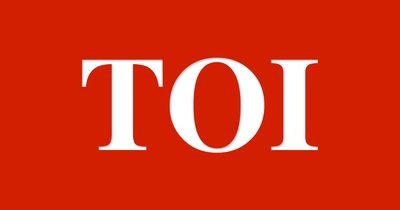 Jamshedpur: Twenty youngsters studying medicine at various colleges in the Philippines are stranded in the island nation ever since India stopped all international flights in March to contain the spread of the novel coronavirus. Ravi Kumar, senior teacher of mathematics at Loyola School in Jamshedpur said his daughter Kritika Aryan (23), a second-year student of medicine, and five are from Jamshedpur are among them.
Talking to TOI on Tuesday, he said, "My daughter and the others registered for the Vande Bharat plane service to return to India, but could not avail it. They only had the option to register for their nearest international airport — which is in Kolkata. Due to some technical reasons, no flights from the Philippines was approved to operate on this route."
Kumar said Kritika had told him over phone that there some medical students from the northeast are also stranded in the Philippines. "All the students are waiting for the next round of Vande Bharat service, which is likely to begin on June 13." Kumar appealed to the local MLA and state health minister Banna Gupta and chief minister Hemant Soren to help the distressed parents and get their children back home.