As the Central and state governments allow phase-wise relaxation in curbs to get the life up and running again following over two months of lockdown to prevent the spread of Covid-19, we bring you the latest updates from your city.
*After a gap of two months, autorickshaws and cabs will start plying legally in the city from Monday, but fares could be higher than usual due to driver shortage.
*
Update at 7.44am
: Passengers in Madurai-Vilupuram special train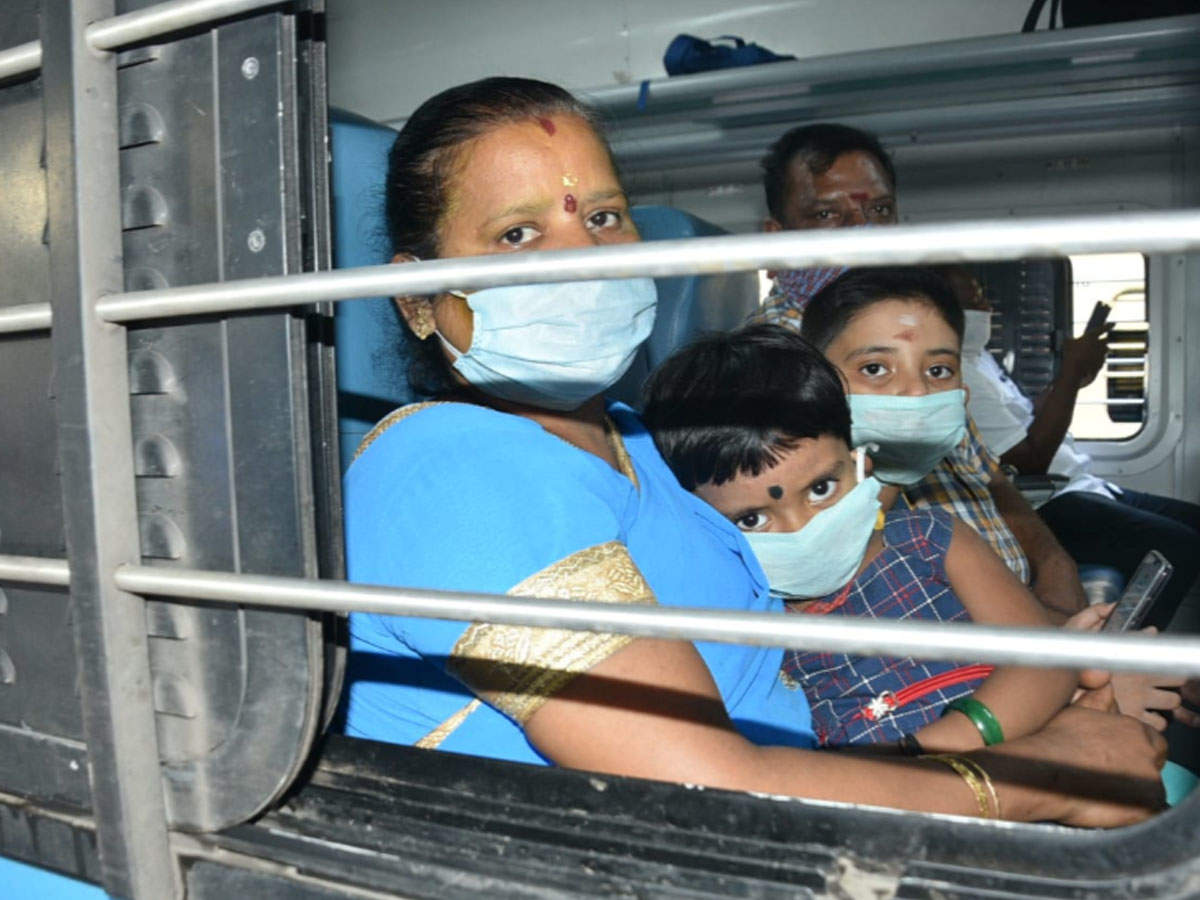 * Update at 7.41am: TNSTC Madurai operates with 50% of buses to six districts coming under Madurai region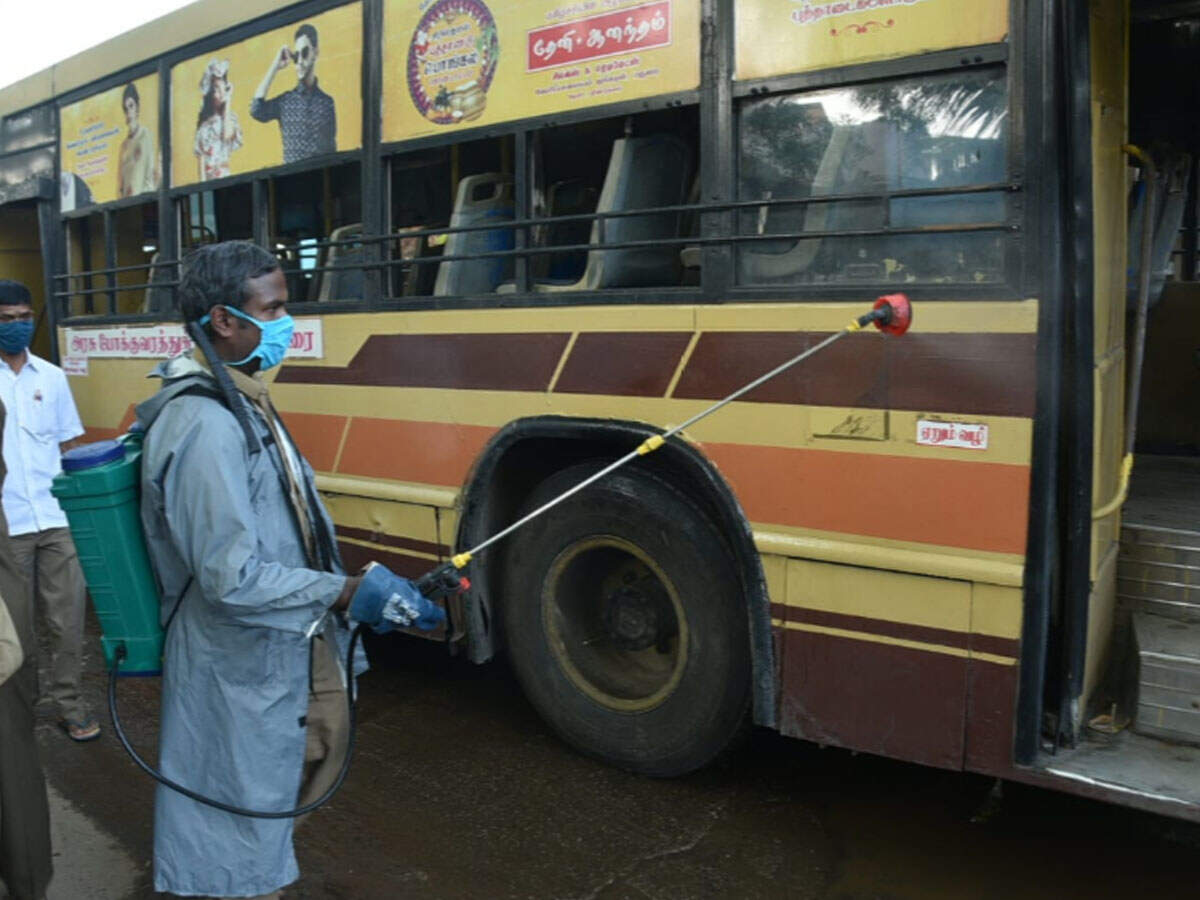 *Some lockdown relaxations have been allowed even in Chennai, which remains the hotspot in the state, accounting for nearly 70% of the fresh cases every day. The easing will be in two stages, one from June 1 and the next from June 8. From Monday, barring in containment zones, showrooms and jewellery shops can re-open and more employees can attend all offices.
*The city corporation will intensify testing for Covid-19 in the various slums after experts said the number of cases is likely to go up in the coming weeks. On Sunday, there were 804 positive cases in the city.
*Eating out can be quite different when restaurants reopen on June 8. You may not get all the delicacies you have been pining for over the past two months, there won't be ACs and forget dining as a party! Eateries will not seat more than two individuals at a table and acrylic sheets will divide tables across. And you may have to order all the dishes before you are even seated. A majority of the eateries are likely to be self-serviced and there won't be any table ordering as it might hold up the queue. But ordering shouldn't take much time either, menus will be short and mostly south Indian fare.