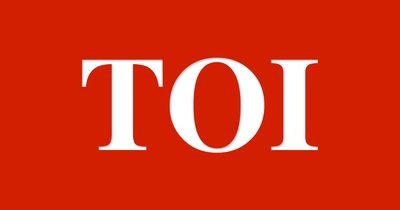 Thiruvananthapuram: Chief minister Pinarayi Vijayan has flayed the statement made by All Kerala Private College teachers Association (AKPCTA), a pro-Left organisation of college teachers, that 'the state government is destroying the higher education sector'.
In his weekly television programme 'Nam Munnottu', the chief minister said such a statement from a teachers' association should not have come especially at a time when the higher education sector in the state is making rapid strides.
"I was surprised to see such a statement from teachers' association. It has overblown some minor issues. If there are any problems, then it could have been sorted out through discussions with concerned minister. Instead, they are trying to flay the state government, which is not an encouraging sign," said the CM.
"When there is generally positive opinion regarding the higher education sector in Kerala, a responsible organisation like AKPCTA, which enjoys the benefits of the same, has made these statements. They should reconsider their stand in this matter," he added.
The AKPCTA had come out against the government on the online classes scheduled during the Covid period and also for rearranging the workload of college teachers.
The directorate of collegiate education had issued an order regarding the commencement of the online classes from June 1. However, the association had pointed out that the lockdown period should have been be used for providing adequate training for teachers and students for the conduct of online classes.
The association had pointed out that there is vast difference between conventional classes and online classes. Hence, the order issued by the department lacks clarity on providing training for teachers and students and also on the gadgets that had to be procured for conducting such classes, the AKPCTA leaders had alleged.
The association had come out against the decisions being taken by the bureaucracy in the department, which they termed as "unscientific" and "non-practical".