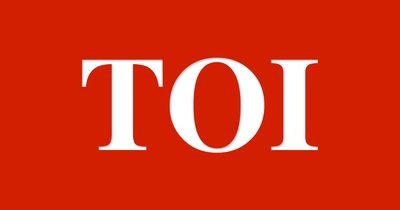 Ranchi: Chief minister Hemant Soren on Tuesday approved a proposal for rehabilitation grants to 14 extremists who laid down their arms under the government's surrender policy.
According to an official communiqué from the chief minister's office, three extremists would get Rs 4 lakh each, nine will get Rs 2 lakh each and two will be given Rs 1 lakh each. Of the 14, 11 extremists belong to CPI (Maoists), two hail from People's Liberation Front of India and one from Tritya Prastuti Committee.
The CPI (Maoist) regional committee member Kundan Pahan, zonal commander Ainul Khan and Dimba Pahan of Khunti would get Rs four lakh each.
In another development, CM approved a proposal for Jharkhand Advocates Clerk Welfare Fund rules following the directive of the Jharkhand high court. According to the rules, chairman of Jharkhand State Bar Council will head the trust while the principal secretaries of law, home and finance departments and the registrar general of Jharkhand high court will be honorary members.