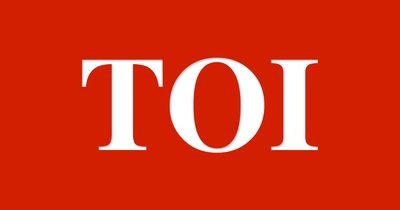 Kollam: A couple was found dead in their rented house at Kaippalli Junction at Idamulakkad near Anchal on Wednesday morning.
Identifying the deceased as Sunil, 35, and Sujini, 25, police said that their three-year-old daughter was found crying near her mother's body.
Sujini was lying on the floor, while Sunil's body was found hanging from the roof. The man had reportedly called up his wife's relatives early in the morning, saying he was unwell.
Around 7am, the relatives found the front door of the house locked from inside, and on breaking it they found the bodies, said police.
Neighbours reportedly told the police that they had seen Sunil returning home with milk around 6am. Investigators expressed suspicion that the man had strangulated Sujini before hanging himself.
Police said that the couple had a heated argument on Tuesday night and Sunil might have had fatally assaulted her. Her body bore beating marks. The bodies have been shifted to the Medical College Hospital in Thiruvananthapuram.