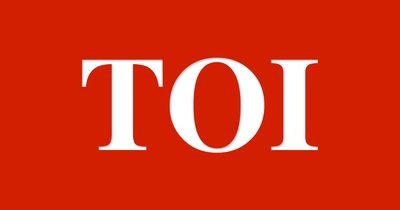 Ranchi: The Central Reserve Police Force (CRPF) is gearing up to launch a massive anti-extremist operation in the state, especially in areas prone to attacks by the Maoists, before the onset of monsoon. In the recent past, various extremist organisations have been indulging in arsons and have attacked the police force, resulting in two cops being slain in Kolhan region.
CRPF (IG) Raj Kumar said, "In a meeting on Tuesday, we talked about the impending anti-naxal operation. Since the movement of security forces gets hindered after the onset of monsoon, we are planning to carry out the operation during the ongoing summer season. We will either trap or flush out the extremists."
On Wednesday, the Ministry of Home Affairs reviewed the extremist situation in Jharkhand through video-conferencing.
The operation is likely in sensitive areas like Lohardaga, Giridih, Koderma and Chatra, among others, in coordination with the Bihar police, sources said. In Lohardaga, frequent movements of Maoist Ravinder Ganjhu have been reported while Maoist's central committee member Misir Besra is known to be active in the Kolhan region. Parasnath Hills is also on the CRPF's radar for carrying out the operation, the sources added.
Meanwhile, a senior police official said that as the economic activities are gradually picking up pace in Unlock 1.0, the extremists are indulging in violence and arson to spread fear and demand money from the contractors engaged in construction works.