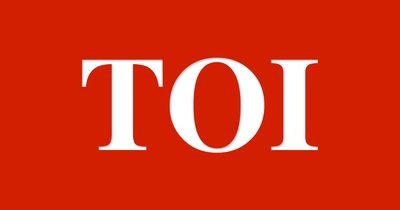 Thiruvananthapuram: Only 70% students in arts and science colleges in the state have so far been attentive to random online classes offered by college teachers during the lockdown. But the directorate of collegiate education is meticulously working out plans to ensure that all students benefit from online classes when it is officially rolled out on June 1.
The directorate has successfully completed talks with those running community radios to ensure content delivery to remote and hilly areas, including Wayanad, Idukki and Attappadi. It has also roped in a number of local television channels, besides making arrangements with thousands of Akshaya centres across the state and libraries registered with state library council for the content delivery to students.
A rough estimate was carried out by the directorate of collegiate education by analyzing the feedback collected from college principals regarding student participation in online classes conducted by the respective colleges. The information from teachers having a preview regarding the socio-economic condition of their students were also taken into account.
"The study has revealed that around 30% students attached to various courses in arts and science colleges have problems in accessing online classes as seamlessly as their classmates. With this understanding, the directorate has charted out a mission mode initiative to explore alternative content delivery mechanisms to bring all students on board," said collegiate education director V Vigneshwari.
To start with, the directorate has reached an agreement with community radio-Mattoly and local television channel Wayanad Vision so that the connectivity issues faced by students in far flung areas could be addressed. Talks are on with various other community radio operators and cable TV channels for the purpose. The service of Victers' channel, which is being primarily used for content delivery for school classes, would also be used for the service of college students, she added.
Akshaya centres every 2km on average and over 8,000 libraries across the state seems to be the collegiate education directorate's ray of hope. "For those who are unable to access online classes can do so from Akshaya centres, libraries and media rooms in panchayat offices. If anybody still remains left out, we would make arrangements for providing them lecture notes," said officials concerned.