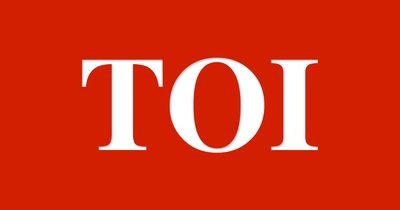 KOCHI: In two weeks, Edusap, an intelligent student management suite developed by Codesap Technologies, a KSUM startup based in Kozhikode, gained five paid customers, mostly entrancecoaching centres.
With the disruption caused by Covid-19 threatening their schedules, academic institutions are increasingly looking at products that make the chaos surrounding virtual learning less bothersome. "What we offer is an end-to-end academic administration solution that includes admissions, fee payments, progress card generation, video tutorials, live classrooms and online exams," said Abdul Rashid, CEO, Codesap Technologies.
Students and parents would have access to a mobile application on Android and iOS platforms and a web platform, Rashid said.
"While coaching centres have come on board for using virtual classrooms, schools have not started using the interface since the availability of teachers is still an issue," said Rashid. Edusap was recently selected by Kozhikode corporation for implementation in schools under the local body.
"Many institutions are experimenting with virtual learning through platforms like Zoom and Microsoft Teams. But when you run a school on a day-to-day basis where there are 50, 60 classes going on simultaneously it becomes a big administrative issue," says Ravindranath A V, CEO, Pinmicro India Pvt Ltd, which has launched Eduplus, an all-in-one school management solution with virtual classroom integration. "What we have done is to make the process simple. Students can just click on their timetable and enter a class," said Ravindranath.
Eduplus also provides analytics to the school management that lets them evaluate the effectiveness of virtual learning through their classrooms. "Schools here had access to computers and smart learning platforms for some time but their processes for administration and attendance remained manual and paper-oriented. Now they need to convert everything including their timetable into digital," he said.