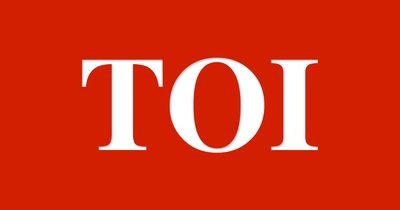 Bokaro: An 18-year-old female lion, Rameshwari, died at Jawaharlal Nehru Biological (JNB) Park, popularly known as Bokaro zoo, here on Wednesday morning. Later, the zoo authorities said Rameshwari passed away owing to a cardiac arrest. She was the only lion left in the zoo. Since 2009, Bokaro zoo has recorded the death of four lions. The JNB Park is owned and maintained by the Bokaro Steel Plant (BSL).
BSL chief of communication Manikant Dhan said, "The lioness died due to a cardiac arrest. A blood clot was detected in her heart during autopsy. The carcass was cremated as per the norms."
A veterinarian with Bokaro zoo, Gautam Chakraborty, said: "Although the lioness was old, she was healthy and free from any disease. Till Tuesday evening, she was spotted wandering in her enclosure and ate all the meat given to her during the night. But around 9am on Wednesday, zoo staff found her dead. This was a shocking incident for all of us," Chakraborty said.
Rameshwari was born in 2002 at Maitri Bagh Zoo in Bhilai, Chhattisgarh and was brought along with her male partner to Bokaro zoo in December 2008 under the animal exchange programme. Her partner had died in 2009.