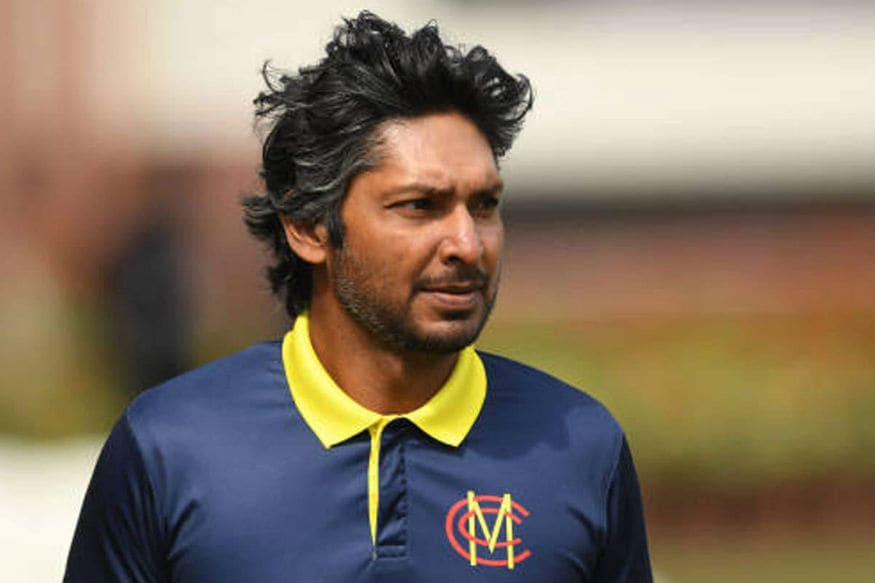 When should cricket resume? Should cricket resume during the coronavirus pandemic? Irrespective, the ICC recently listed out a set of guidelines that are to be followed to resume the sport in various parts of the globe.
Keeping the rules in mind, some international cricketers have returned to training and teams are also negotiating bilateral series' in the near future.
Former Sri Lanka captain Kumar Sangakkara believes that this needs to work in the form of a partnership between administrators and players.
Speaking on Cricket Connected, President of the Marylebone Cricket Club (MCC) Kumar Sangakkara said, "It's got to be a partnership because when you are under contract, your employer is responsible for creating a safe environment and educating the players and insisting that the environment that they come to work in is very safe. Players also have the responsibility in turn to understand what the government guidelines are. It's not just about you and I, it's also about how we spread it to other people – loved ones, the elderly in society – so you got to really be mindful of that."
Any idea how to create a safe environment to resume 🏏? @KumarSanga2 shares his views on #CricketConnected in a discussion with @robbieuthappa & @jatinsapru! Don't miss out. pic.twitter.com/XneXtf20MM

— Star Sports (@StarSportsIndia) May 31, 2020
Experts, former cricketers and administrators have all warned that the game will be different on resumption but the priority is always health and safety, and the former Sri Lanka cricketer concurs.
"I understand the guidelines are going to restrict players, playing of the game, it's going to look really weird, and off-putting even for me when I think about it. But the priority is health and safety. Health is absolutely paramount at this time, especially for players to have the confidence to get back to cricket, to get back to playing, to have grounds may be at some point open to spectators. If that environment of safety and health is not there, then the doubts keep coming back, 'Should we start, should be go back to playing?' So, we have to be really careful there, and understand that all these new rules are to try and make it as safe as possible even though it seems very, very detailed and extensive."
Sri Lanka, England and West Indies are the three teams who have started training recently keeping to the new guidelines, while the ICC is still waiting to decide on the fate of the 2020 T20 World Cup which is scheduled for October-November in Australia.