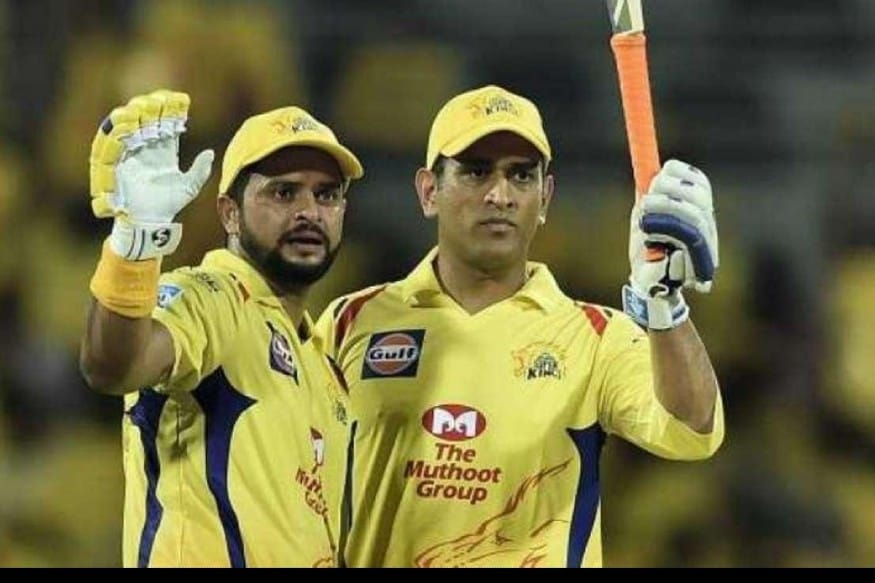 The Indian Premier League this year would have been the deciding factor in MS Dhoni making it to India's ICC T20 World Cup 2020 squad, but with the world grappling with the Coronavirus Pandemic, all the plans Dhoni would have had to perform and prove his worth in IPL 13 has so been tossed out of the window.
This just leads to speculations about the former Indian captain's plans for retirement as well. However, if Dhoni's trusted deputy at Chennai Super Kings, Suresh Raina, is to be believed, Dhoni was all set for this year's edition.
ALSO READ: MS Dhoni's Wife Sakshi Lashes Out at Fans Speculating on Retirement Rumours
"His preparations were different this time," Raina said about MS Dhoni's preparations for this year's IPL during CSK's camp on Star Sports' show Cricket Connected. 
ALSO READ: MS Dhoni Doesn't Want to Play for India Anymore: Harbhajan Singh
"I have played with him over the years with the national side and IPL getting ready but it was different this time, so I just hope the matches can start quickly then everyone can see how well prepared he is and see what I saw myself LIVE in the two months of camp that we had. When someone works hard, then the prayers and blessings find their way to them."
ALSO READ: MS Dhoni Always Emotional About Cricket, It's His Love: Sakshi Dhoni
"The first few days he took it lightly and just focused on going to the gym but he was playing the shots beautifully and his fitness level was great and he was not getting tired. We used to have a gym session from 9:00AM or 9:30AM, a pool session in the afternoon and we would leave by 5PM after coming at 9:00AM or 9:30AM," added Raina.