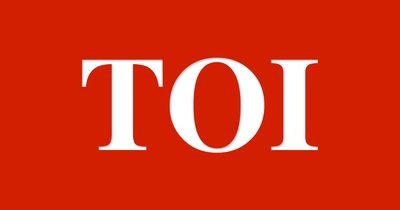 KOCHI: Former PWD minister V K Ebrahim Kunju was questioned by the vigilance and anti-corruption bureau (VACB) at government guest house in Kochi on Friday.
Activist G Girish Babu had approached Kerala high court stating that Ebrahim Kunju offered Rs 5 lakh to him to withdraw a complaint on illegal amassment of wealth. Kerala HC had directed the inspector general of VACB to conduct an inquiry into the petition leading to the questioning. Girish's statement was recorded relating to the incident on May 21.
Meanwhile, Kunju said Babu visited his house twice, on April 21 and May 2, demanding money.
"The first time when he came to my house he demanded Rs 10 lakh and I refused. He approached me twice with the demand saying that what he had was misunderstandings and that he wouldn't create any problems in the future. The case is fabricated. However, I will cooperate with the investigation," he said after the fiverhour-long questioning.
The VACB is expected to file a report on the issue at the HC by next week.