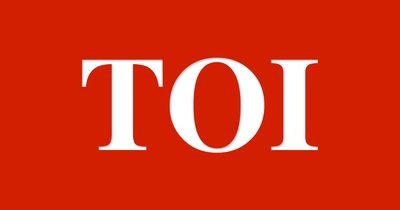 Thiruvananthapuram: Inter-district boat services will resume in the state on Thursday, ferrying between 5am and 9pm.
There are 54 boats and five rescue boats with water transport department. The department operated 748 services daily before lockdown. Except the boats ferrying in Vaikom-Ernakulam route, all other services will be operated from Thursday.
"As the operation timing has been reduced, less number of boats will be operated than before lockdown period. No person will be allowed to board or deboard boats at containment zones. State water transport director has been directed to ensure all safety measures during transportation," said transport minister A K Saseendran.
Four boats will operate inter-district services from Vaikom, three each in Muhamma-Kumarakom and Kottayam-Alappuzha routes and one between Kannur and Kasaragod.
Passengers can occupy all seats in a boat, but can't stand and travel. The passengers should wear masks and use sanitiser before entering the boat.
KSRTC has issued a directive which states that the passenger seat near conductor seat will remain vacant in the KSRTC buses as a safety precaution.
KSRTC suffers Rs 6.3 crore loss during lockdown
KSRTC incurred a loss of Rs 6.28 crore through the services operated during lockdown from May 20 to June 2. Despite the hike in ticket fare, the transport corporation could not collect the minimum collection required for a profit.
KSRTC had resumed its inter-district services on Wednesday and operated around 1,800 bus services on the day.
"There are less than 25% passengers travelling in these buses. There are not many passengers in bus stands even during peak hours. Despite this, KSRTC is operating services as per social commitment. KSRTC is operating less than 2,000 services daily; earlier it used to have over 4,000 services," Saseendran added.