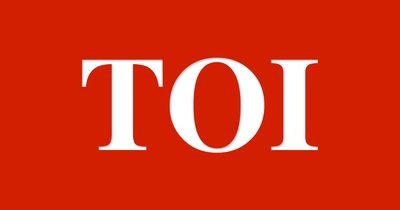 Ranchi: A bio-bubble has been created at the Jharkhand State Cricket Association's stadium complex in Dhurwa — which is set to host the country's first cricket tournament following the lockdown, the Karbon Jharkhand T20 League, from September 15 to October 2.
JSCA secretary Sanjay Sahay said the bio-bubble or bio-secure environment is set in accordance with all the safety norms pertaining to Covid-19 in order to prevent the virus from spreading among the players and other officials. "All the officials and the players will put up at the stadium. The players will undergo medical check-ups and thermal screening daily and a medical desk will operate round-the-clock. Only those who test negative for Covid-19 will be allowed to play. A committee has been set up under the chairmanship of JSCA president Dr Nafis Akthar for enforcing the Covid regulations," he added.
A bio-bubble was first created during the West Indies' tour of England in July.
Meanwhile, the players have already arrived at the venue and the practice sessions commenced from Saturday.
The JSCA's upcoming tournament has six teams playing total of 33 league matches till September 29. Semi-finals will be held on October 1 and final the next day. All the matches will be telecast live on FanCode app, available on all smartphones. The tournament can also be viewed at www.fancode.com.
JSCA sources said that while all the league matches will be played at Dhurwa stadium, they are exploring options to hold the semi-final and the final in Jamshedpur's Keenan stadium. "Talks are on in this regard with the local district administration and the Tata Steel management which owns the stadium. A formal announcement will be made once are discussion is finalised," said a source.