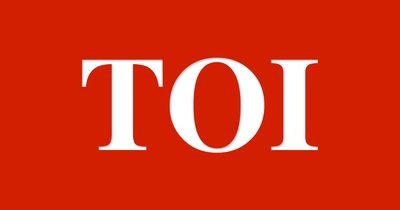 Thiruvananthapuram: As KSRTC resumed bus services from Pappanamcode depot, several measures are being adopted for safety of employees.
The depot was closed for two days for disinfection last week after one of the drivers tested positive for Covid-19.
Officials have started checking temperature of staff using two thermal scanners received recently from another depot.
According to a KSRTC official, masks have been made available to staff but there is a shortage of gloves and sanitizers.
The depot which operates special services to railway stations has started separating driver's cabin in the buses. Steel structures have been used to create a barrier between the driver's cabin and passenger seats. The structure for cabin will be fixed in around 200 buses. Conductor's seat too has been marked as a single seat.
"We have provided masks, sanitizers made in our workshop and gloves. There is a shortage of gloves and sanitizers and we are trying to arrange these with sponsorship. Safety of employees are our priority," said Jacob Sam Lopez, assistant transport officer, city depot. In a meeting convened by ATO with trade union representatives the previous day, it was decided to disinfect the buses on a daily basis and the depot premises once in a week in association with the corporation.
Earlier, KSRTC employees' trade union had staged protests and refused to report to duty claiming that precautions were not in place.
The ATO also handed over a list of primary and secondary contact of KSRTC employees to the health department requesting to conduct infection tests.
The list consists of 17 drivers who stayed with the infected driver at depot staff room and a conductor who was on duty with him. Details of 308 employees have been included in secondary contacts list.