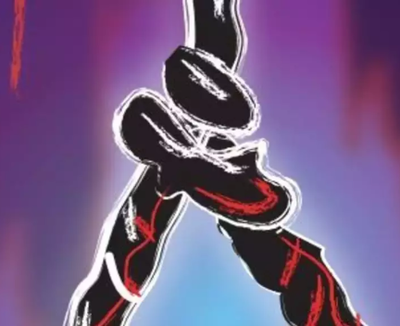 MADURAI: Assuming that he was the reason for his maternal uncle's death, a 25-year-old man committed suicide in Madurai on Monday.
The deceased has been identified as S Yuvaraj, 25, of K Pudur in Madurai. He was raised by his maternal uncle, R Jeeva, 60, after Yuvaraj's mother remarried and settled elsewhere.
Yuvaraj was employed in a solar panel sales and installation company in Madurai. Following the lockdown, he lost his job. Jeeva insisted Yuvaraj to take up another job.
On Sunday night, Yuvaraj consumed alcohol and came home. Angered over this, Jeeva questioned Yuvaraj and this resulted in a fight. Yuvaraj tried to hit his uncle, when Jeeva's son intervened and pacified the two. Soon after the incident, Jeeva left home and did not return.
Later that night, Jeeva was found hanging from a tree at SIPCOT industrial estate. The body was retrieved and sent to Government Rajaji Hospital (GRH).
Yuvaraj visited the hospital and to see his uncle's body. Assuming he was the reason for his uncle's death, Yuvaraj hanged himself in the house.
The K Pudur police registered two separate cases.