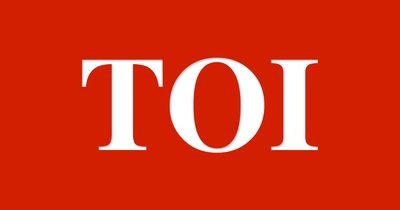 Ranchi: Speaker Rabindranath Mahto on Wednesday chaired a meeting of the chairpersons of the newly-formed assembly standing committees. The meeting, a customary affair, was attended by parliamentary affairs minister Alamgir Alam and the chairpersons of the 23 committees.
The appointed chairpersons of these committees are C P Singh, Neelkanth Singh Munda, Saryu Rai, Niral Purty, Bhushan Tirkey, Ramdas Soren, Dipak Birua, Ramchandra Chandravanshi, Umashankar Akela, Sudesh Mahto, Lobin Hembrom, Aparna Sengupta, Kedar Hazra, Savita Mahto, Sita Murmu, Sarfaraz Ahmed, Pradeep Yadav and Irfan Ansari.
At the meeting, Mahto urged the committees to prepare reports and make recommendations which will help improve public administration. "Around 80% of all the recommendations made by the assembly standing committees are accepted by the government," Mahto was quoted as saying in a statement issued by the Jharkhand assembly.
Later, Mahto also chaired a meeting of the members of the newly-formed committees.