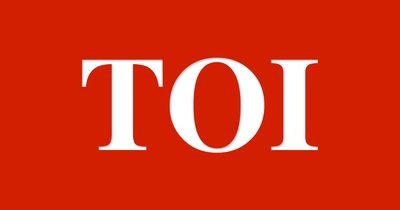 Ranchi: A 22-year-old migrant, who returned to Chatra district from Mumbai almost a week ago, was bitten by a snake in a government-run quarantine centre early on Sunday morning. The man, identified as a native of Lem panchayat of the district, was lodged at an isolation centre in Chatra block. He was taken to sadar hospital where his condition is stable now.
Chatra BDO Ranthu Mahto said, "The man was in isolation at a community centre since May 21. On Sunday morning, he woke up to go to the washroom when he complained of a sharp pain on his leg. Upon closer look, he found a snake wrapped around his leg."
As soon as the victim raised an alarm, an inmate came to his rescue who removed the snake from his leg and called the village's deputy mukhiya for help. "The man was immediately taken to Chatra Sadar hospital in an ambulance," Mahto said.
While Chatra civil surgeon could not be contacted, a doctor at sadar hospital said, "The man was brought here around 5:30am. He was administered anti-venom and bottles of glucose. He is in a stable condition now."
Meanwhile, Mahto said disinfectants have been sprinkled around the quarantine centre's compound to prevent any snake or insect from entering the building.