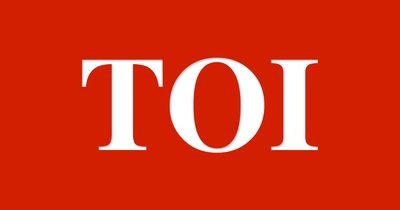 Ranchi: Two Rajya Sabha seats from Jharkhand, the election of which were deferred because of the nationwide lockdown, will go to polls on June 19, the Election Commission (EC) announced on Monday.
In its announcement, the EC okayed conducting election to 18 seats of the Upper House. While two seats are from Jharkhand, the others are from Andhra Pradesh, Gujarat, Madhya Pradesh, Manipur, Meghalaya and Rajasthan. Of the 55 seats which fell vacant in April this year, 37 were filled as the candidates were elected unopposed.
JMM chief Shibu Soren and Congress functionary Shehzada Anwar had filed their candidatures for the two seats on behalf of the ruling alliance of JMM, Congress and RJD. The opponent, comprising BJP and Ajsu-P, fielded BJP state chief Deepak Prakash as its candidate. As per the EC notification, their candidatures are to be considered valid for the deferred polls.
Both seats in Jharkhand fell vacant on April 9 after the terms of incumbent MPs, Parimal Nathwani (Independent) and Prem Chand Gupta (RJD) expired.
BJP and JMM welcomed the EC's announcement. "Monday's announcement by the EC serves as a signal that the pandemic will slow down and life will return to normal. BJP's state unit welcomes the decision," the party's state vice-president Pradip Verma told TOI.
JMM general secretary Supriyo Bhattacharya, in a written statement issued to the media, welcomed the EC's announcement and sounded confident of UPA's victory in all the 18 seats which are going to the polls. "In Jharkhand, there is no doubt about Guruji's (Shibu) victory. We are also confident of winning the second seat with the support of our allies and MLAs from like-minded parties in the assembly," Bhattacharya said.