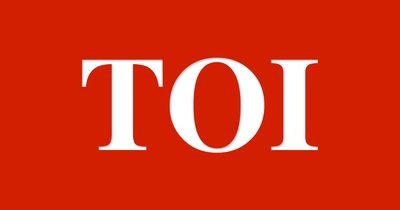 Ranchi: Power engineers and workers under Vidyut Diploma Abhiyanta Sangh (VDAS) in Ranchi will wear black bands to work on June 1 as part of the nationwide protest against the draft Electricity Amendment Bill 2020.
In a letter addressed to the chairman-cum-managing director of the state-run Jharkhand Urja Vikas Nigam Ltd (JUVNL), VDAS general secretary P K Jaiswal, said the Centre is pursuing a "secret agenda to privatise the power sector" and the sangh will launch a public awareness programme against the draft Bill.
The proposed amendment, which gives more power to private players, comes at a time when the country is combating the menace of COVID-19 pandemic. On April 17, 2020, the Union ministry of power notified the Electricity (Amendment) Bill, 2020, seeking public comments within three weeks.
The Bill proposes some policy and functional amendments to the Electricity Act, 2003. These have been made in the name of addressing some "recurring issues", and to promote further commercial incentive for private players to enter the market in the generation, distribution and transmission of electricity.