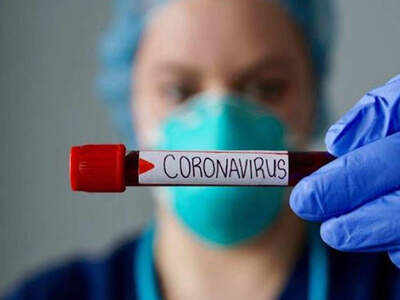 NAVI MUMBAI: The Maharashtra government has provided sample testing facility at three new labs for Navi Mumbai Municipal Corporation (NMMC) that had flagged off concern at the slow pace of obtaining results.
While JJ hospital had been taken away, government restored the service along with two other private labs. Altogether five labs are now available to NMMC.
Commissioner Annasaheb Misal requested the state government to provide more labs as it took four to five days for the test results. This caused delay in treatment of positive patients.
The civic body sends around 200 samples every day. There were 720 samples still pending as on Monday. With five labs at its disposal, the civic body said the pending samples would reduce, and ensure quicker results, as also the total positive cases.
Poditive cases have been on the rise, with 80 new cases Monday; total at 2284.
Meanwhile, Metropolis lab will provide free tests for 15,000 samples as Cipla foundation and Citi Bank have ensured funding the cost as CSR initiative.