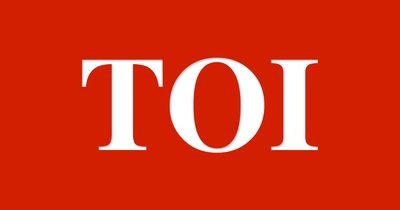 Ranchi: Railway service moved a step towards restoration amid the ongoing lockdown in Jharkhand as two pairs of express trains began their operations from Ranchi and Tatanagar railway stations, respectively.
The Ranchi-Patna Janshatabdi Express commenced its journey from Ranchi railway station on Monday afternoon with 1,329 passengers on-board. The Patna-Ranchi Janshatabdi Express arrived here in the forenoon with over 12,00 passengers, the Ranchi division of South Eastern Railways (SER) said.
From Jamshedpur, the Tata-Danapur Express departed for Danapur in Bihar at 8.30am. The train had 984 passengers, nine of whom boarded from Gamharia station, officials of the Chakradhapur division of SER said.
Manish Kumar Pathak, the senior divisional commercial manager of Chakradharpur division, said the Barabil-Howrah Janshatabdi Express made its scheduled stop at Tatanagar station at 2.10pm. "Around 164 passengers had boarded from Barabil while 15 passengers boarded from Dangoaposi station, 31 from Noamundi and 25 from Bara Jamda stations," Pathak told TOI.
Pathak said Howrah-Mumbai Mail, Howrah-Ahmedabad Express and Bhubaneshwar-New Delhi Purushottam Express are scheduled to halt at Tatanagar station during their to and fro journeys.
Avnish Kumar, the senior DCM of Ranchi division, said: "Passengers were allowed inside in a queue by maintaining social-distancing norms after being put through thermal screening. On the platform, over 1,200 chairs were placed for the passengers to wait in an organised manner before boarding their respective coaches."
However, just a handful of vendors running eateries and shops on Ranchi station premise opened their shops for business. "We suffered huge losses. I opened after two months and on the first day, hardly any item was sold," Manish, a seller, said.