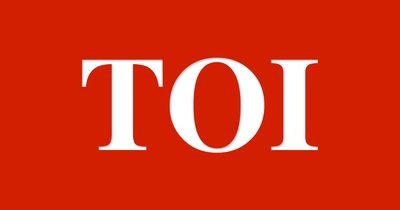 Gumla: A 20-year-old man accused of rape was beaten to death by eight persons in the Pandripani forest under Rengarih police station in Simdega on Monday night. Vinit Lakra was arrested in November 2019 along with his nephew for raping a minor girl. Lakra was currently out on bail.
Police said, the eight accused of killing the youth were arrested and added that they are aged between 19 and 25 years.
Officer in-charge of Rengarih police station Sachchitanand Tiwari said, "Lakra was an accused in a rape case of a minor along with his nephew. Both were sent to jail, but Lakra had come out of jail a month ago."
The villagers accused that Lakra demanded extortion from them and often used to threaten them, which police suspect could be the cause behind his murder.
"On Monday night, eight youths caught him and took him to Pandripani forest where they beat him to death with sticks and stones," Tiwari added.
However, Simdega SP Sanjiv Kumar clarified that it is not a case of lynching. "Police have initiated an investigation and are working on further action. All the eight have been arrested," Kumar said.