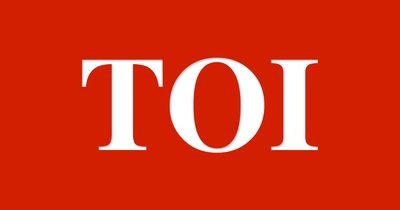 Kota: Around 1.5-km-long and nearly half-kilometre-broad locust swarm that entered the residential areas of Kota city on late Friday evening, from the adjoining Rawatbhata forest area, kept the agriculture officials on their toes throughout the intervening night of Friday and Saturday.
The locust swarm made its way into other localities of the city on Saturday afternoon, and as a result, many locals took to beating drums, plates and bursting crackers to scare them away. Another locust swarm on Friday evening entered the villages in Shahabad area of Baran district from Shivpuri forests in Madhya Pradesh. However, following the operation throughout the intervening night of Friday and Saturday, it flew away from the district towards Guna in MP on Saturday morning.
Meanwhile, the locust swarm that entered Kota city's residential areas in Vallabh Nagar, Kotri and around JDB College, caused panic among the locals, said deputy director, agriculture, Kota, Ramniwas Paliwal. After the locusts settled over the trees on Friday late evening, 5-6 tractors and three fire tenders were deployed late at night in Vallabh Nagar and surrounding areas to spray Chloropyriphos over the resting insects and the operation to kill the pests continued till 5am on Saturday, he added.