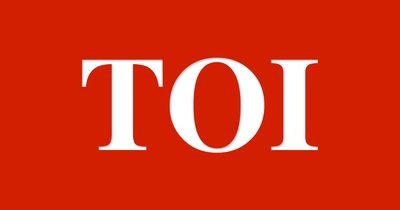 Thiruvananthapuram: For Government Lower Primary School, Cotton Hill, at Vazhuthacaud, the reopening day of the academic year were much-celebrated occasions till previous year. As the students cannot attend school due to lockdown imposed by Covid-19 threat, the school authorities have decided to reach out to them.
In a novel initiative, the school headmaster K Buhari along with a few teachers and PTA representatives will visit the houses of students to distribute textbooks. Director of general education Jeevan Babu will inaugurate the initiative by handing over textbooks to class I student Abhinath, who stays at Edapazhanji, near Vazhuthacaud at 10am on Monday. The teachers will be travelling in school buses to the houses of the students.
"The school reopening day used to be a grand celebration for the school when the students get to interact with the teachers. But, due to lockdown class teachers cannot meet the students. And the government announced that the classes will be held online through Victers channel from June 1 and our students cannot study without textbooks. Also, parents cannot travel with kids due to safety measures of lockdown. So, we all decided to handover the books to the students at their houses," said Buhari.
There are around 200 new admissions at the school in this academic year and 150 students took admission to class I. The school authorities have planned to distribute textbooks to the over 900 students from class I to IV in the school.
"We have students who are staying at around 20km distance from the school. We will travel in school bus loaded with textbooks and distribute books at their houses. In case, it is difficult to reach their houses we will handover books at a place which is convenient to them. This initiative will create an emotional connect for the students with the school. Care will be taken to adhere to Covid-19 protocol," added Buhari.
The school plans to distribute books to all students within a week.