Written by
Lalmani Verma
| Lucknow |

Updated: November 7, 2014 12:03:00 pm
Promises, plans and projects for the PM's constituency.
Ganga & other rivers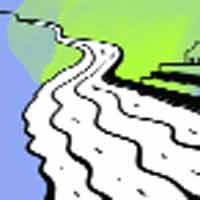 Rs 4,200 crore in Modi govt's first budget for 1,620-km Allahabad-Haldia waterway, with Varanasi among terminals. Cleaning of Ganga. From UP govt, uniform colour plan for 84 Ganga ghats at Rs 33.86 crore. Centre plans Assi and Varuna riverfronts, modelled on Sabarmati's. UP govt too plans a Varuna corridor with a riverfront.
Heritage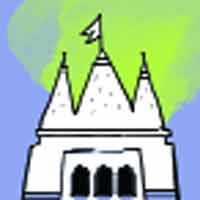 Varanasi among seven cities for Heritage City Development and Augmentation Yojana, or HRIDAY. Joint secretary, urban development, Praveen Prakash recently visited Varanasi. Includes extension of city, protection of sites and modern communication systems. Plans to develop Sarnath, Babatpur, Kashi and others as satellite towns.
Air, road, rail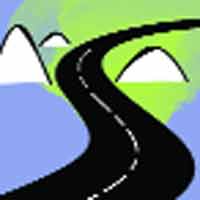 Extension of Babatpur airport runway from 275 m to 3,500 m (international standard); Ministry of Civil Aviation has sought 175 acres. Revival of outer ring road project. Remodelling of five railway stations @ Rs 225 crore (estimated). Urban Development Ministry discussing possibility of Metro rail.
Waste management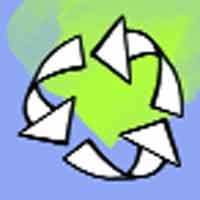 For waste water and sewage, rather than laying a network of pipes, Urban Development Ministry plans standalone recycling plants of capacity 1 to 2 MLD in small areas, each at Rs 2 to 3 crore. For solid waste, ministry again suggests decentralised recycling plants in areas between a quarter and half of an acre.
Farmers & weavers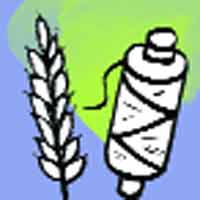 Centre plans 27 agricultural marketing hubs to help small-scale farmers sell their produce. Each hub will have five shops, more or less equally spaced. For weavers, a Trade and Crafts Felicitation Centre is the first step, with the Prime Minister laying the foundation stone on Friday.
📣 The Indian Express is now on Telegram. Click here to join our channel (@indianexpress) and stay updated with the latest headlines
For all the latest India News, download Indian Express App.