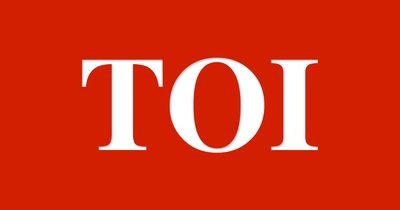 Thiruvananthapuram: Former chief minister V S Achuthanandan has flayed former CM Oommen Chandy for claiming the ownership of Victers education channel. In a Facebook post, VS said the project for the channel was conceived during E K Nayanar's regime and the same was inaugurated by VS himself in 2006.
"Chandy's statements regarding Victers channel are of substandard. The concept of IT@School derived in a report prepared by Professor U Rao committee appointed by Nayanar. It was the Nayanar government that first ensured the presence of IT in school education. It was LDF that later fought against the UDF government's attempts to promote the use of Microsoft products in school education. It was following protests by teachers organisations like KSTA that free software replaced Microsoft products and platforms," VS said.
He alleged that UDF always tried to commercialise education. It was the LDF government that succeeds the A K Antony government that made Victers channel a reality. "Victers channel was one among the several aspects of IT@School project. The LDF had never opposed the setting up of Victers channel. In fact, the LDF always welcomed the use of IT in the education sector. It was me who inaugurated Victers channel in August 2006. If the name plaque was not destroyed during the UDF rule, it must there to tell the truth," VS claimed in his Facebook post.